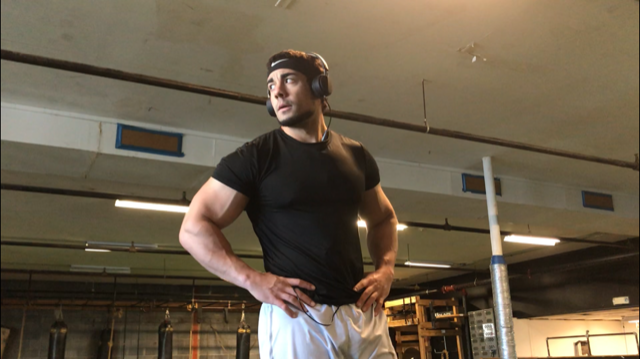 Sean Felenczak, CSCS
Personal Trainer in New Jersey
Online Nutrition Coach
Online Trainer
Pretty much anything but Life Coach, please don't hire a Life Coach.  Most people can guess my occupation by the way I look but perhaps not the way I act.  I'm not the over-the-top, rah rah, and (let's face it) annoying type of personal trainer you often see.  I can get my clients results without waving pom poms and shouting, which is why I think people gravitate towards my coaching style.
I've been training for five years and have worked with everyone, from people who couldn't walk up a flight of stairs to college athletes.  A marketing expert would likely advise me to choose a niche, but I pride myself in being able to work in anyone.  I never believed in that, especially with personal trainers.  I'm able to help people lose weight, build muscle, optimize their health, and improve athleticism.  Why pick one?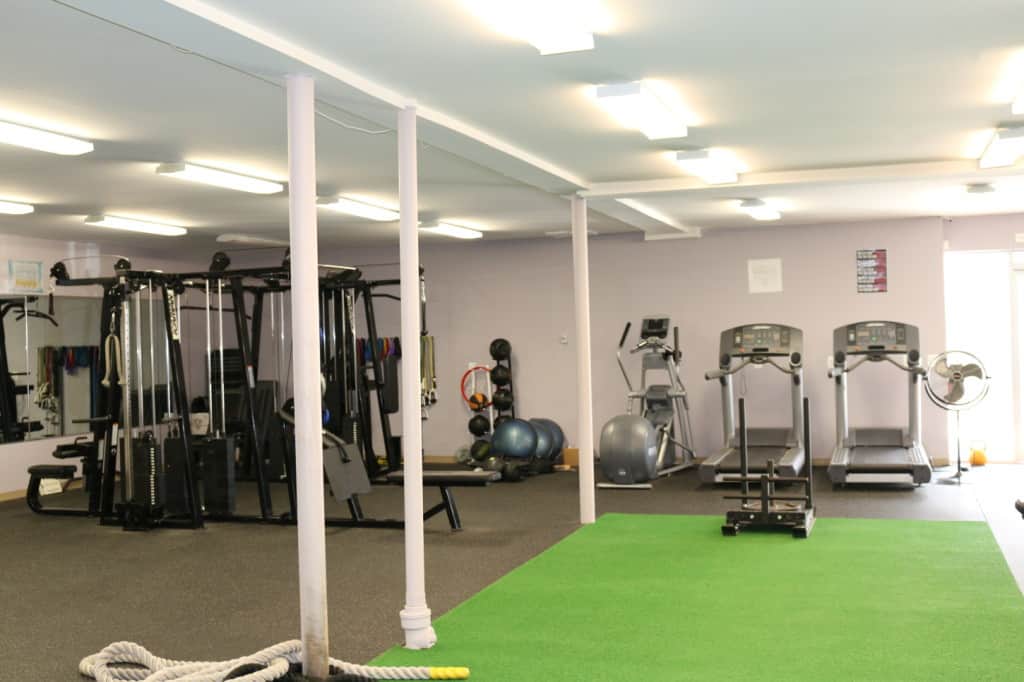 I rent a studio in Hazlet, New Jersey and often train clients in nearby towns like Red Bank, Holmdel, Middletown, Rumson, and Long Branch.  I travel to people's homes as well, where I venture further through Monmouth and Ocean counties along the Jersey Shore.  I provide all the equipment, all you need in some space in a garage, basement, etc.
All interested inquiries can go to Sean@mindsetsandreps.com or follow through one of the tabs above.